Mast Chew

Mast Chew; a plant based, organic and sugar-free chewing gum. Our gum base is neither synthetic (petroleum) nor latex (chicle), rather it is Mastic tree resin. Our gum base is then sweetened with xylitol and naturally flavoured with a variety of essential oils.
SHOP NOW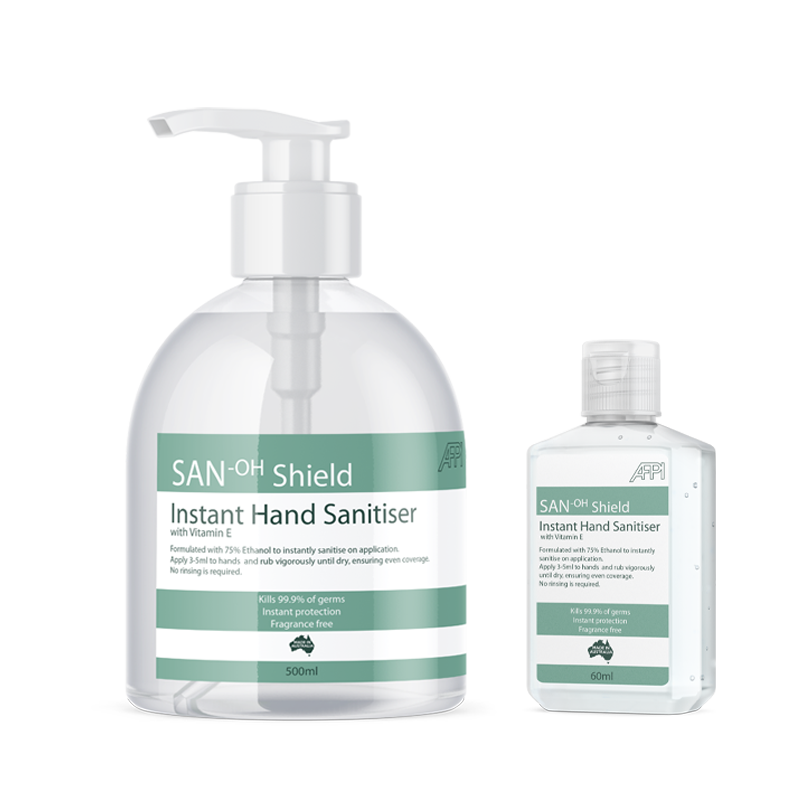 Hygiene Products
Hand sanitizers, primarily composed of alcohol and other ingredients, have risen in importance due to global health concerns. They provide a convenient solution for cleaning hands when soap isn't available, effectively killing many germs. However, they might not combat all bacteria or viruses, and overuse could contribute to antibiotic resistance. Nevertheless, their role in promoting hygiene and reducing the spread of infections, especially in high-traffic areas, remains undeniable.
SHOP NOW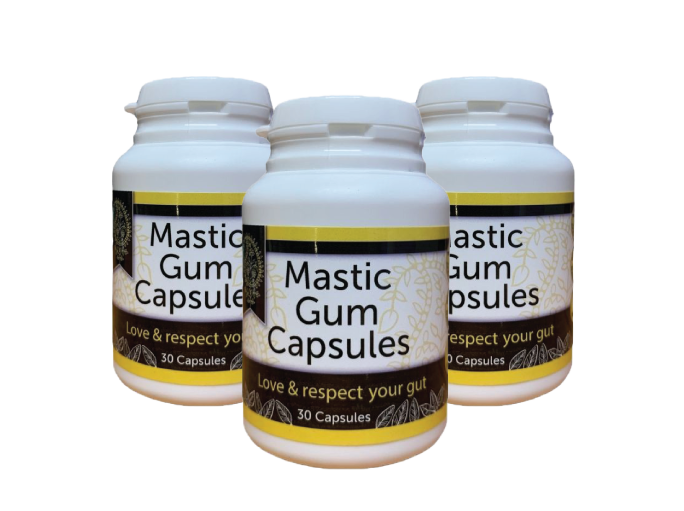 Mastic Products
Mastic gum, derived from the resin of the mastic tree native to the Mediterranean region, has been cherished for its therapeutic properties for centuries. In capsule form, it offers a convenient way to reap its benefits, which include supporting gastrointestinal health, combating inflammation, and potentially fighting bacterial infections. Many people take mastic gum capsules to alleviate issues like stomach ulcers and digestive discomfort.
SHOP NOW